June 17, 2012 in New York by Brian Rome
Saturday in New York, What a day.
The big ticket item I wanted to see and do was to go to Coney Island, the number 1 thing for me on this trip. So Saturday it was up early, checked the camera gear and we were out the door.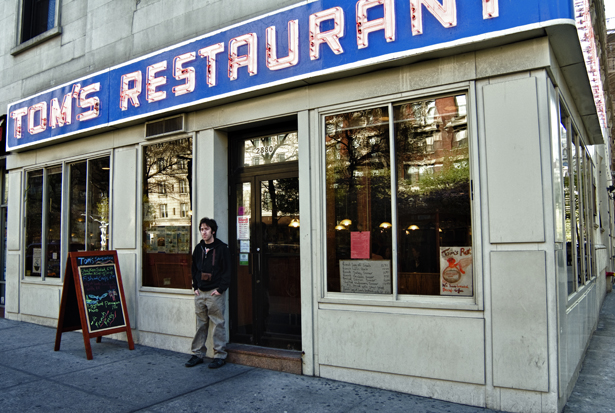 For Breakfast we had planned to head up to Tom's Restaurant (from Seinfeld) and on to the subway. But along the way Richard guided me to the Cathedral of Saint John the Divine. What a place!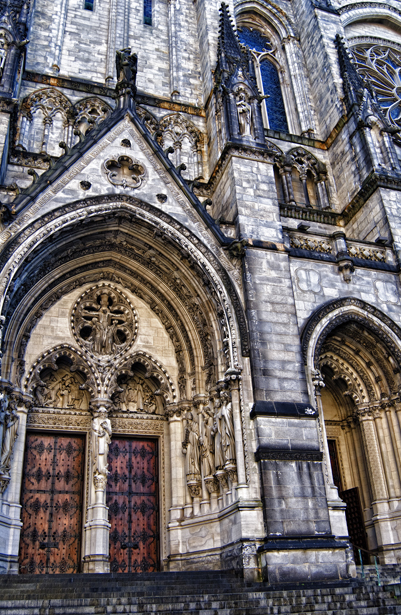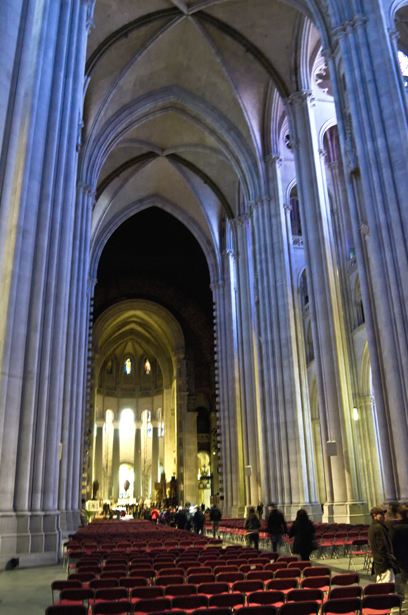 It was cavernous, monstrous and straight out of Lord of the Rings. It is located on Amsterdam Avenue at 112th Street and definitely a return visit is in-store on our next visit to NYC. Now to Toms and to Coney Island. Coney Island was a direct ride but a 45 minute ride on the subway. You could see where the New York transit was fixing tracks and stations up. Not a bad site considering that some parts of the subway are as old as the city. City and subway growing up together.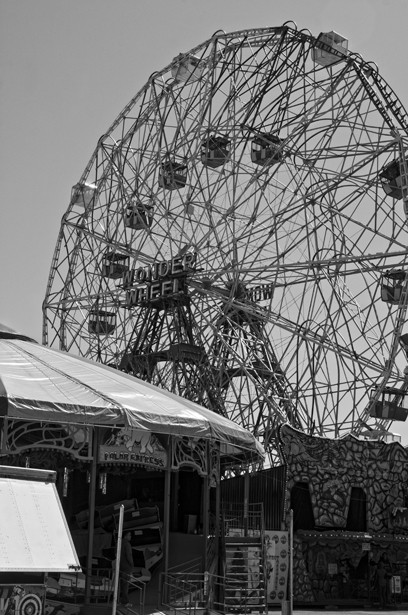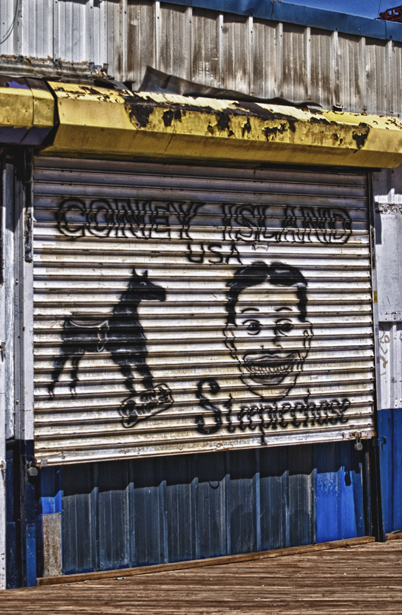 It was late morning by the time we got down to Coney island. I had expected not to find very many people. I had a series of photographs in mind that reflected an absence of people, a desolation. But when we arrived there definitely was people about, a lot of people. As it turns out not a few minutes into our walk these was a sign indicating that in spring and fall Coney Island was open. The weather was perfect, blue sky, little cloud, a spring time 65F so why not people. I just had to be a little creative with my shots. Along through the amusement rides, to the boardwalk and the wharf. By 2pm the crowds were there, for spring anyways and we thought it was a good time to head back into Manhattan. We walked past Nathans the site of the world famous hotdog and the annual hotdog eating contest. Sorry no hotdog this trip. Next time, I promise. Now to grab a coffee.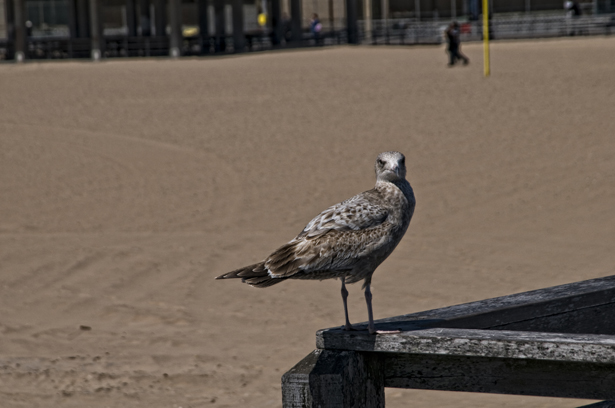 We jumped back on the subway headed up to some shopping and the over to the New York Public Library. Man what a building! You instantly recognize it from many different movies. We had just got there and had a quick look around and were told "Time to go! If you don't leave we'll lock you in!" I guess that's Library language for "Welcome to New York."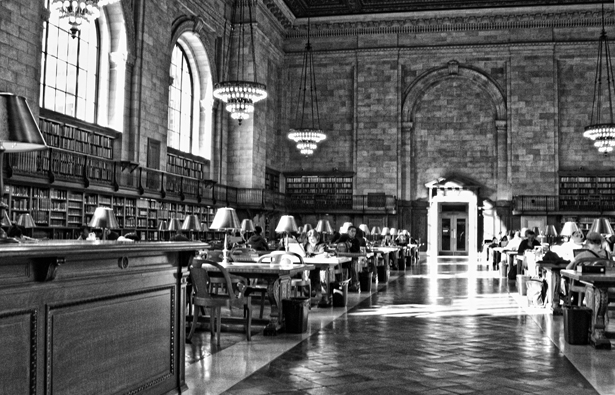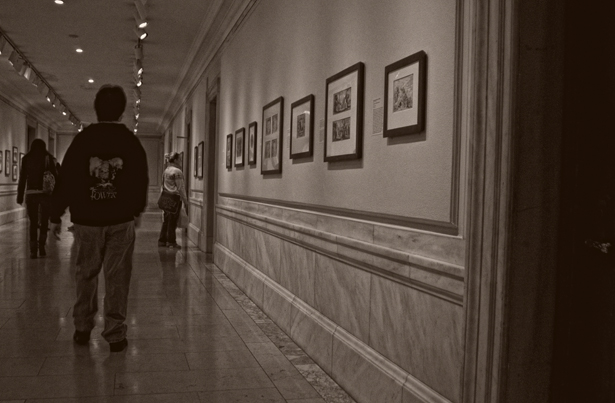 Out on the street again we decided it was now time for something quick to eat and back out for some more New York sights. We decided to head back to Times Square. To see what it was like on a Saturday night. Lots of people looking around to see lots of people looking around. It was amazing seeing that many people just walking with no where in mind just being out in the city. People hustling for different shows from stage, theatre to comedy, Bus Tours and many different places to eat.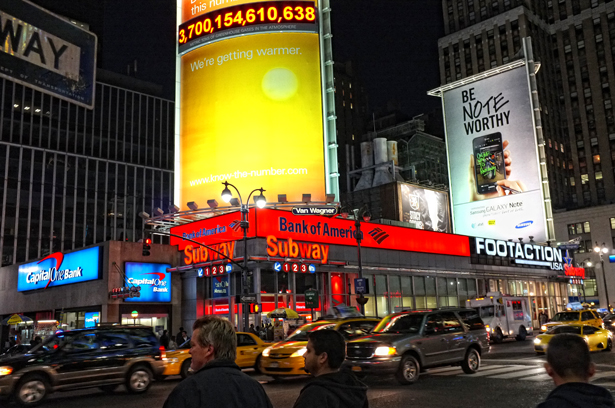 We were quickly running out of Saturday so we made a quick stop at Mid-town Comics, over to grab a couple drinks and back to the hotel. Time to grab some much needed sleep and be ready for our last day in New York.