January 19, 2013 in Around Town by Brian Rome
It seems we can't stop the inevitable….winter.
The month of December had been getting gradually colder. We should not have been surprised when the snow started.
Nor should we have been surprised when the winter winds came and drove the temperatures down!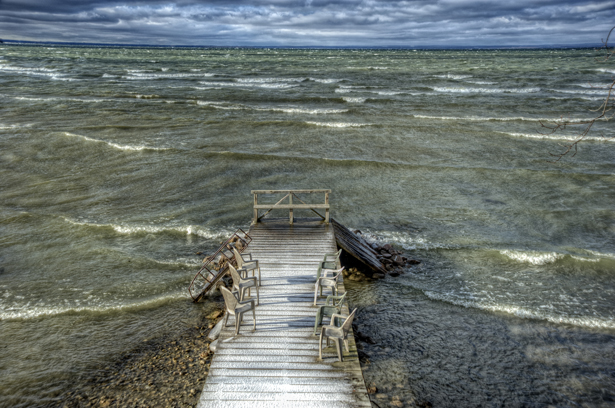 A quick drive down to the lake and showed just how everything was, rough lake, ominous clouds and temps that seemed to know no lows. But after all this was winter, should we not expect this?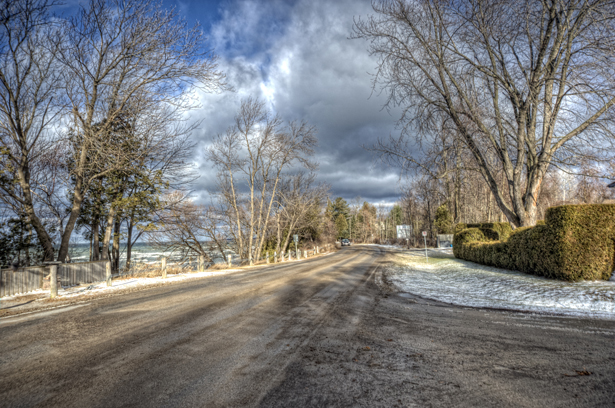 But as I was ready to leave the sun broke through for a moment.
Ah, winter!