October 13, 2013 in Out & About by Brian Rome
Well there was a quick trip to Bracebridge Saturday to run a family errand. Beautiful day for it as the sky was clear with little cloud, temperature was perfect. Did the deed had a quick lunch and we were back on the road but now were in the look out for some fall color. Not as much as I had hoped there would be but with my pilot beside me we soldered on. Color was spotty but it was there just had to be patient. Found an interesting creek in Washago to photograph and then we were off to the apple orchard and then home.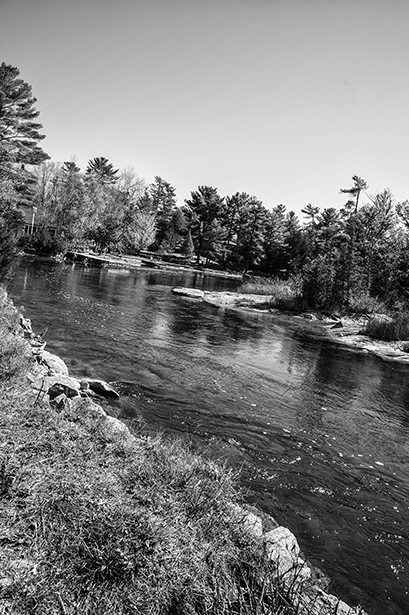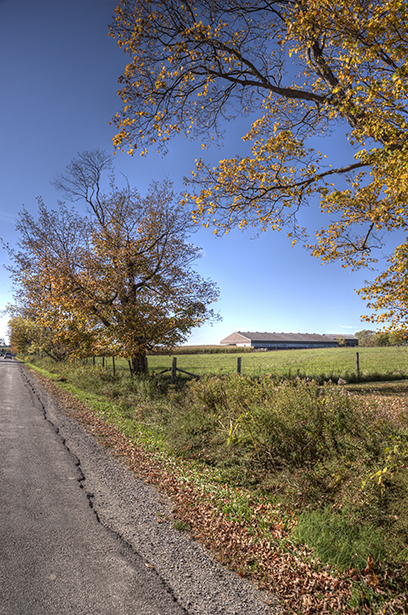 Just a great day to be out!