November 21, 2014 in Urbex by Brian Rome
Canada has a unique spot in the history of World War 2. In WW2 Canada housed 24 prisoner of war camps. 5 in Quebec, 1 in New Brunswick, 5 in Alberta and 13 in Ontario. One of the 24 is located in Bowmanville, Ontario and was known as Camp 30.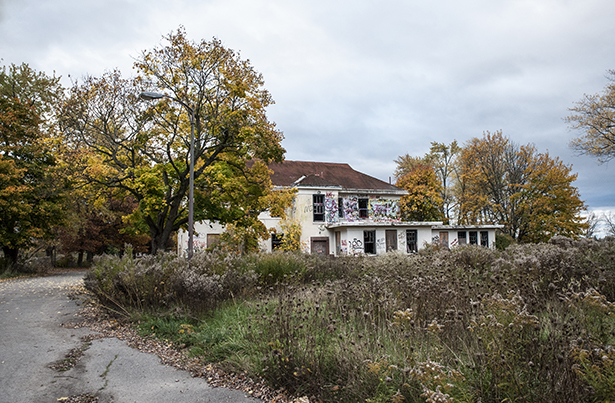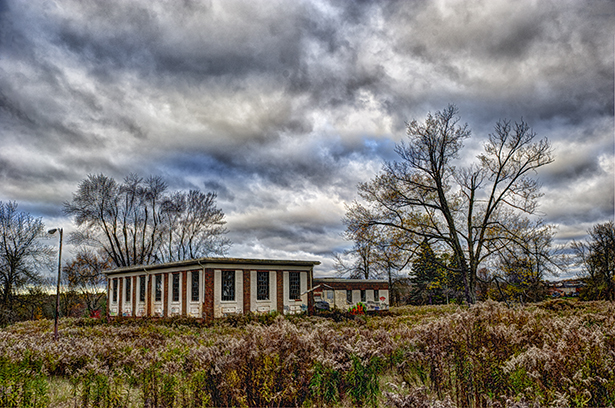 In 1941 the camp was converted from being a boys school for delinquent boys to that of a prisoner of war camp with guard towers and two fences topped with barbed wire. It was thought Canada was far enough away from the fighting that getting back into action was unlikely.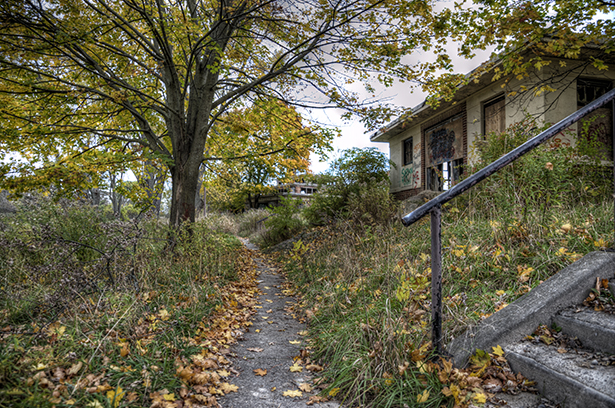 Canadian officials had barely seven months to transform the school for boys to prisoner of war camp. Luckily the school was designed to hold lots of people but there were many tasks to covert this school to a P.O.W. camp: build wire fences (15ft apart), guard towers (9), gates and barracks for the Canadian guards. This was completed in October of 1941 as the first P.O.W.s began to arrive.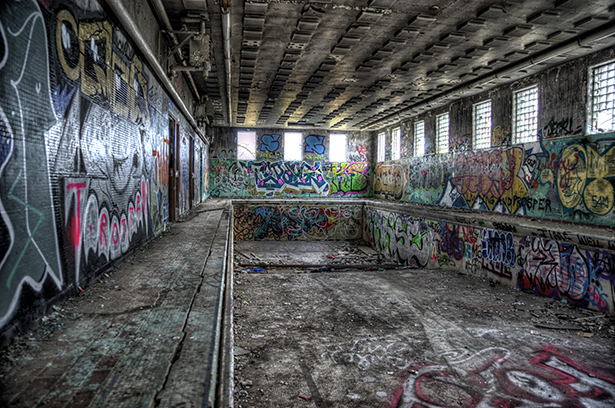 The camp had many amenities that the other P.O.W. camps were without such as the indoor pool and athletic complex as well as soccer and football fields.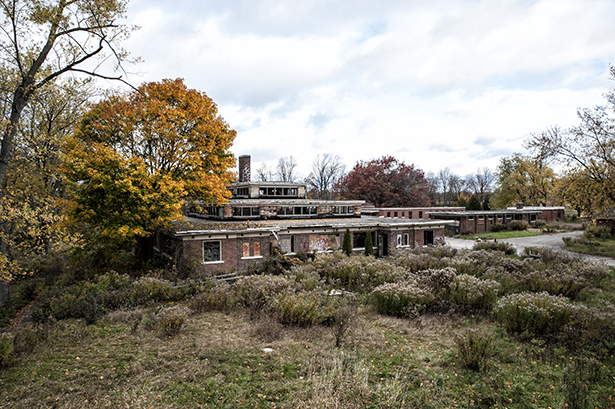 Breakfasts consisted of coffee, jam and butter. Lunch could include roast beef, gravy potatoes and carrots. Dinner was made up of macaroni, ham, soup, cheese bacon, and/or tea.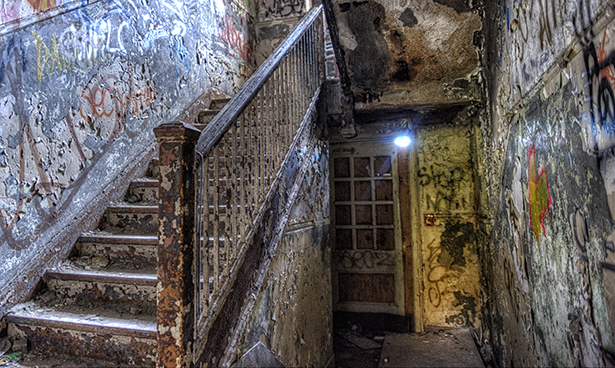 After the war concluded the prisoners were shipped back to Europe and the students from the boys school returned to their classes as usual.