May 7, 2015 in Out & About, Urbex by Brian Rome
My first car was a Volkswagen Super Beetle. 1972 and a brite orange. A real beauty. My favorite to this day.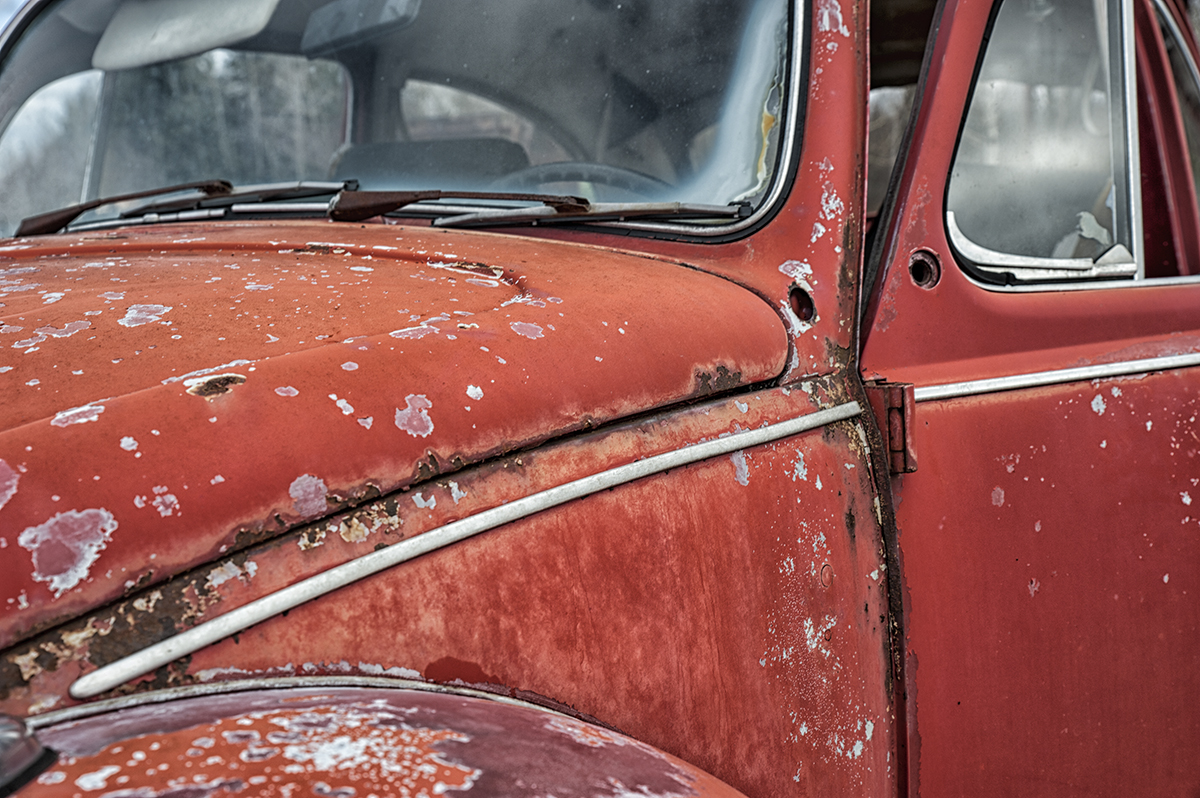 Ever since that day I have had a fondness for the Beetle. Stopped most places when we saw one that caught our eye.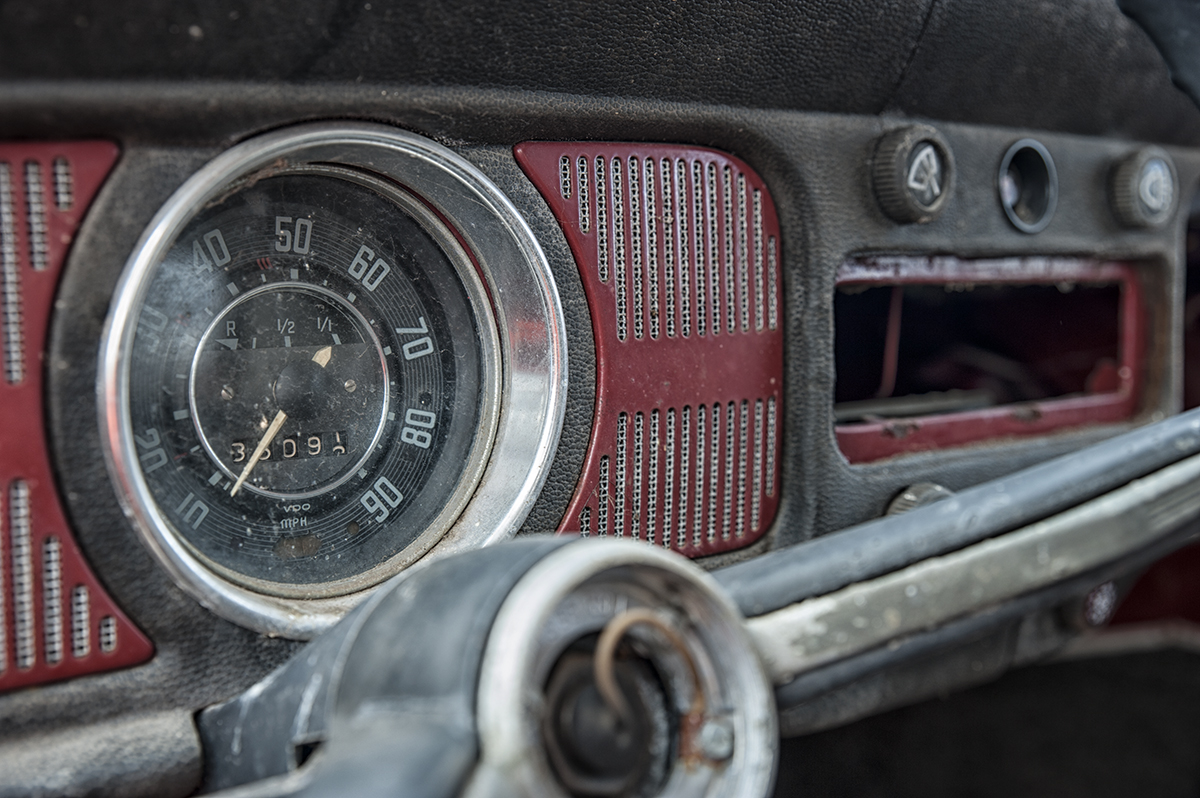 A little VW history lesson. The Volkswagen Beetle, officially the Volkswagen Type 1, or informally the Volkswagen Bug, is a two-door, four passenger, rear-engined economy car manufactured and marketed by German automaker Volkswagen from 1938 until 2003. The need for this kind of car, and its functionality objectives, were formulated wishing for a cheap, simple car to be mass-produced German car.
Beetle production which continued in smaller numbers at other German factories until January 1978, when mainstream production shifted to Brazil and Mexico: markets where low operating cost was important. The last Beetle was produced in Puebla, Mexico, in July 2003.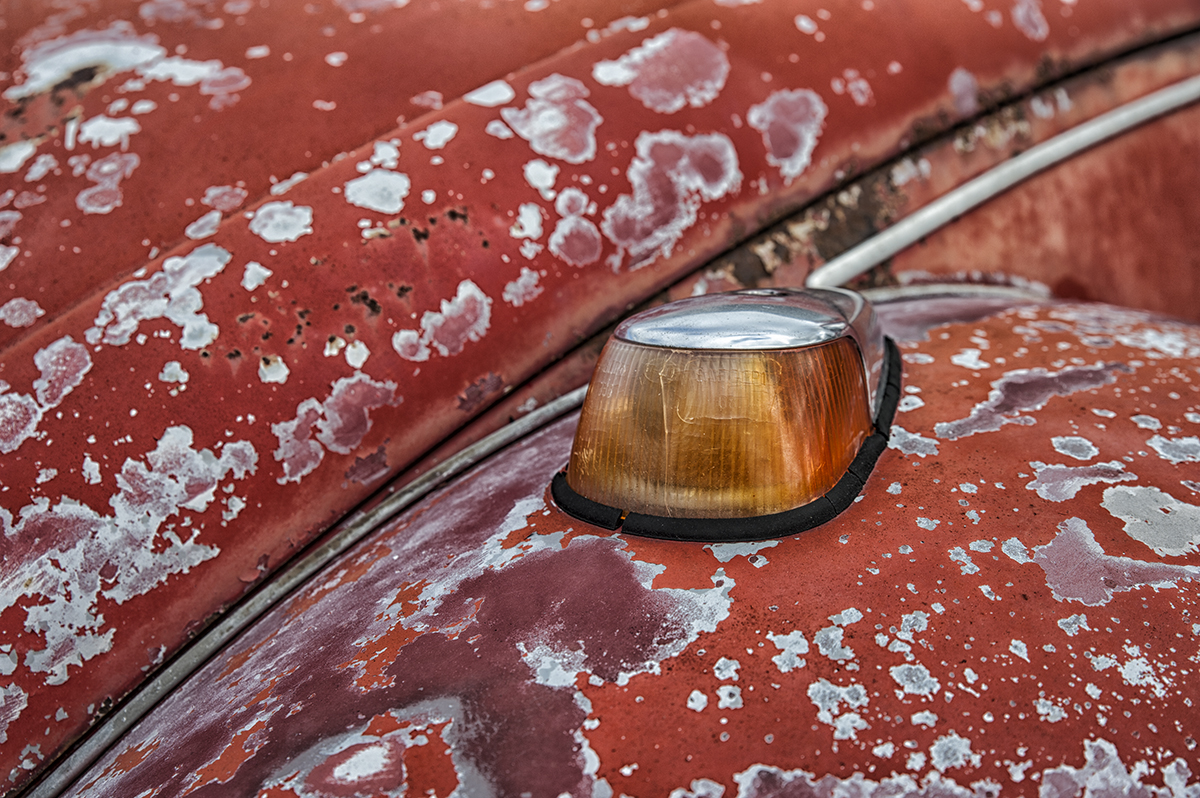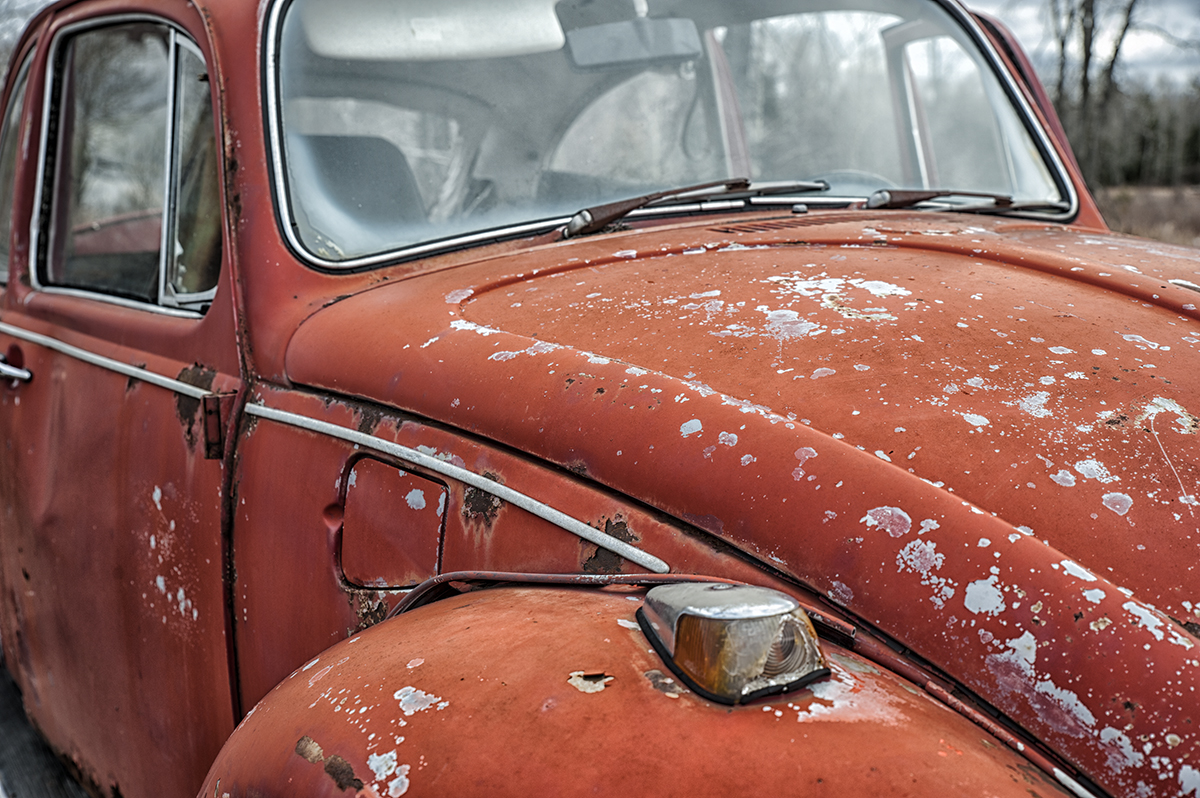 So this past weekend we had gone up to do an explore of Camp Bison, Burwash and on our way up I noticed an old VW Beetle "Bug" in Still River and said we should stop on our way back and have a look. With cameras in hand of course. Well on Sunday morning on our way back we did just that. One side of the road an abandoned roadside motel and the other the VW Beetle.
Considering this beauty had to be over 40 years old the body was not in bad shape, not great but not to bad. The floor however had a gigantic hole in the floor. Make you think of the Flintstones. Red in color, engine still there and with four tires with a bit of air and you could push this baby to a new home.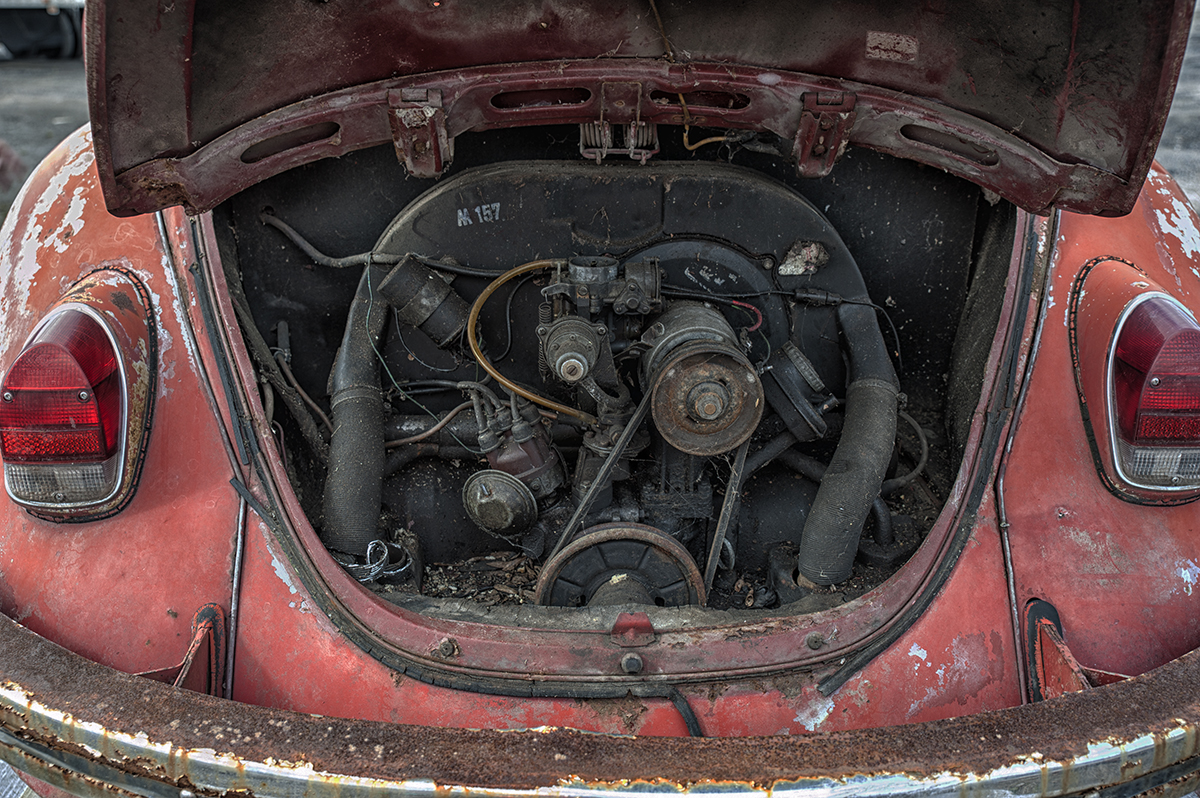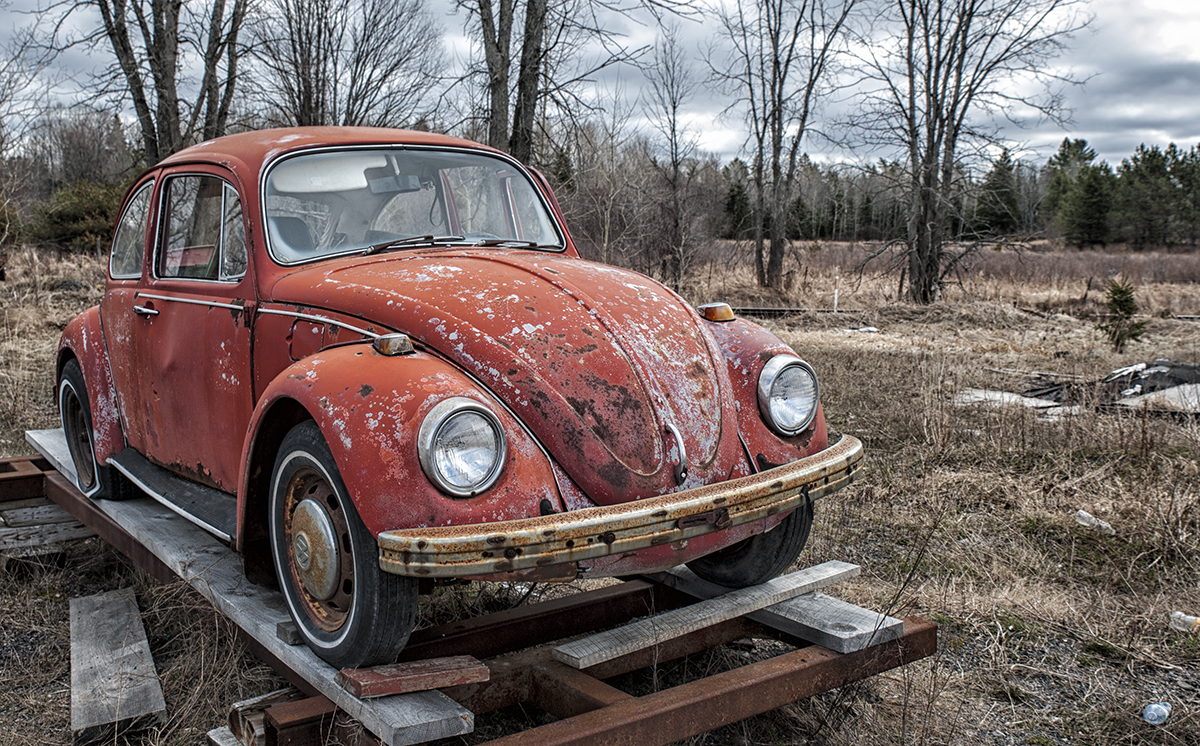 Enjoy the pics! If you liked this blog or are interested in any of the pics let me know the size and I can drop you a line with pricing and shipping.
Until the next time.