Detroit – The Second Time Through
July 26, 2012 in Detroit by Brian Rome
Had the opportunity to hits the streets of Detroit again with friends Pete, Jess & Lana. This visit was to see the "Good Detroit". The non-urbex edition as it were.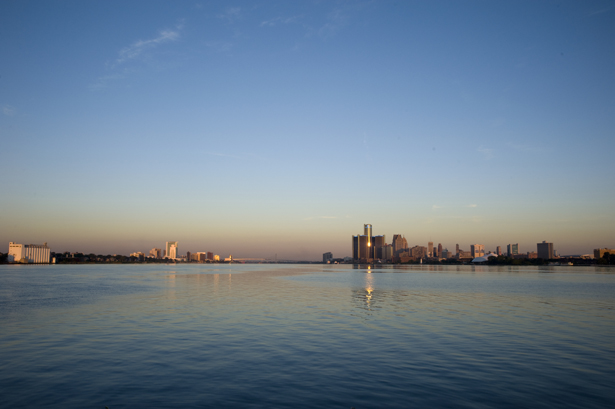 We were early to avoid the heat. Starting the "Good Detroit" Tour was Belle Isle. A very interesting spot in the midst of the Detroit River. We were there for Golden Hour to catch the sun rising. What a morning seeing the sun come up as the day was beginning not only for us but for the business and people of Detroit.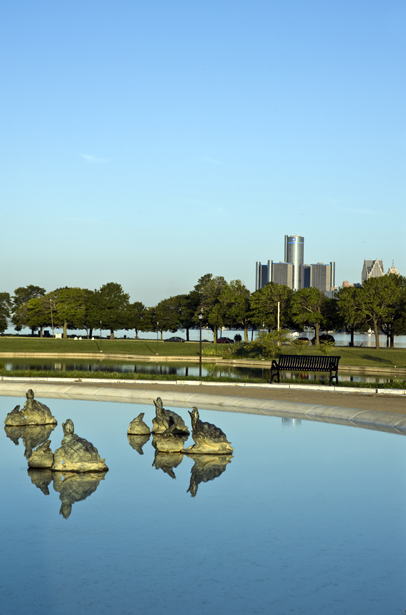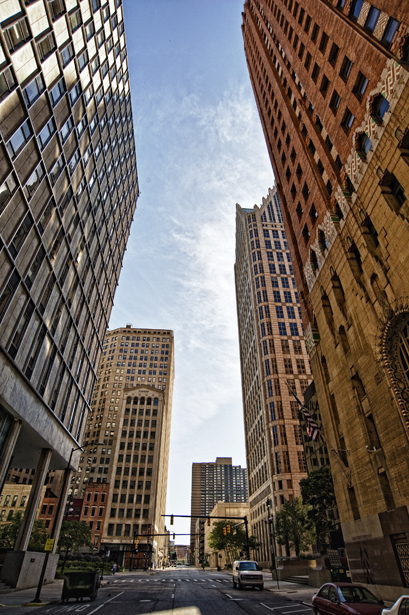 We were all over from Downtown to the Eastern Market to Corktown. From buildings like Penobscot, the Guardian, GM Place and the Woodward Buildings.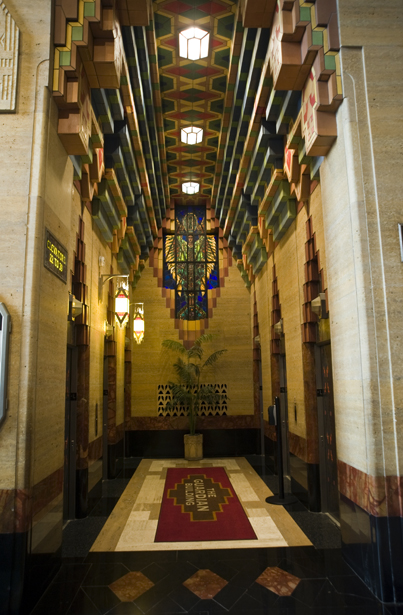 All incredible pieces of architecture when it was required to build a building such as these to mean something that looked good. They were solid buildings that would stand the test of time.
It was refreshing to see the positive side of Detroit.