Exploring Toronto – Canadian Linseed Oils Mills
December 5, 2011 in Toronto, Urbex by Brian Rome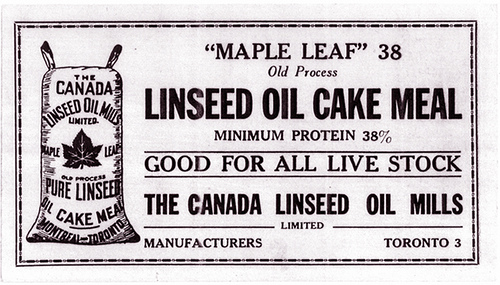 Our group of now seven has been to some different places this year from from Detroit to Hamilton. We had hoped that we could find something more local to get out and explore. My friend Chris and I had been talking, for some time really, about some buildings we had seen on our trip home on the GO train in an area called "the junction". The building we were really interested in was The Canadian Linseed Oil Mills building located on 35 Wabash Ave. in Toronto.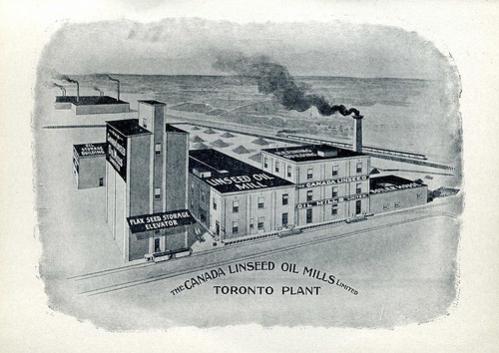 A little History.
The Linseed building as we've come to refer to it is an old one. Built in spring of 1910 adding to the thriving manufacturing community which already included Chapman Double Ball Bearing, leather goods manufacturer Winnett & Wellinger, candy manufacturer Robert Watson, and the Dominion Bridge Company. Linseed oil was a thriving industry. Derived from flax seed, linseed oil was then a valuable commodity due to its many applications. Linseed oil was used as a binder in oil paints, a valuable water-proofing agent in canvas, and it was used as a wood finish and as an ingredient in varnishes. In 1969 Canadian Linseed closed the doors. With a declining market brought on by a gradual decline in the popularity of linseed oil in early 1970 it is reported that the Canadian Linseed (Canlin Limited) was about to be sold with the deal to be closed  in April of that year.to finally close its doors. Since 1970 the building has remained empty, and become a popular destination for vandals, taggers and photographers alike.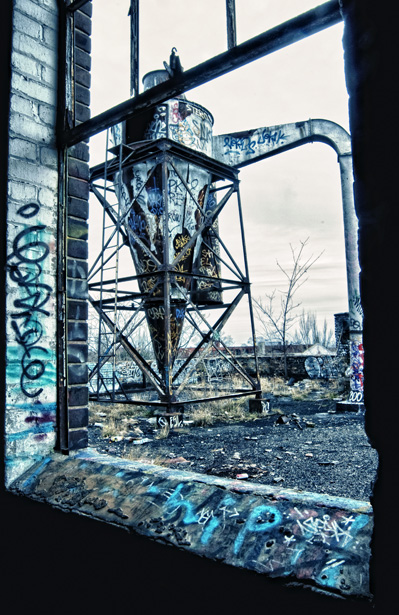 For us the journey the The Linseed building started when my friend Chris and another of our merry band Trevor went on a recon over to the Linseed to see if it was up to a visit, with cameras and tripods no paint cans. Well from all reports the building was well worth the effort. So off we went, our merry band for a Sunday photo shoot. The day was over cast, white sky, rain and a day meant for inside shooting. Well I tell you the inside was dark, very dark and for most of the inside very little light. But I tell you the sense of history you felt while in the building was really something. To know this building was an active part of Canadian history was really something and for our group to photograph it was even better. The light, the shadows and even the pigeons all added to the morning. Each of us at times went off in our own directions to capture the moments that the Linseed was giving us and at times we were all together sharing stories of trying to get a certain shot  and what it must have been like in this building when it was working.
For me this was the first place Chris and I had mentioned we wanted to get into. Finally, we got there, but you know I'm sure we'll be headed back.
Next Blog: Kodak Bldg. #9