Grand Canyon
October 4, 2012 in Grand Canyon by Brian Rome
We had the opportunity to head down to Las Vegas recently. To see the city, the many hotels, Freemont Street and of course the Grand Canyon. The big trip when we were down in Vegas was to the Grand Canyon.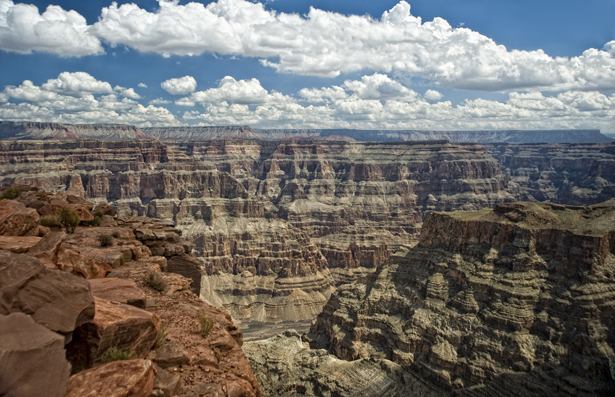 Our travels took us to the Grand Canyon-West bank. This was on land of the Hualapai Indian Tribe so you did not see all the amenities that you would see on federally controlled land. There was no guard rails, no safety barriers only your own senses.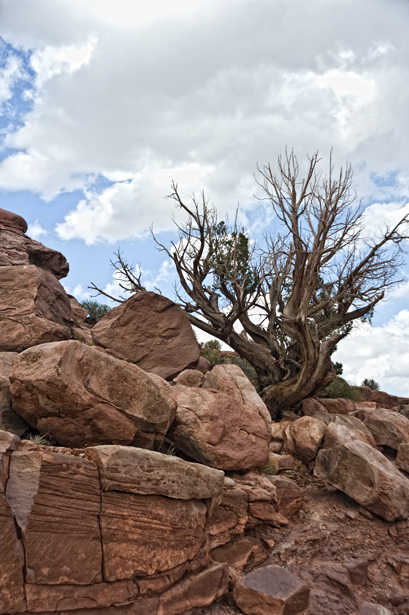 You could literally walk up to the edge if you felt the need. According to the Hualapai since they assumed control of the West Bank of the Grand Canyon there has been no deaths yet with the Federally controlled north and south faces of the rand Canyon there has been on average 10 deaths per year.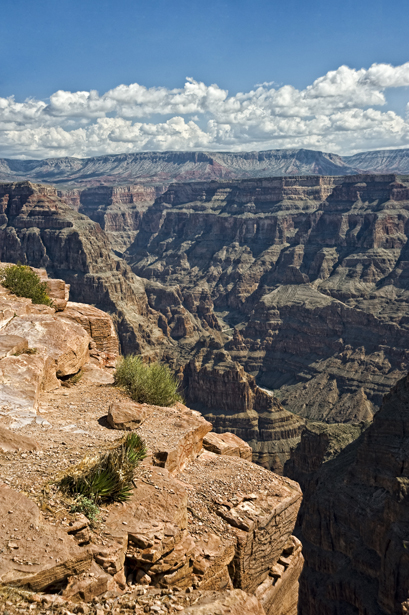 I have to say this rates up there with some of the other awe inspiring places I have seen such as Juneau, Glacier Bay and many of the other sites in Alaska.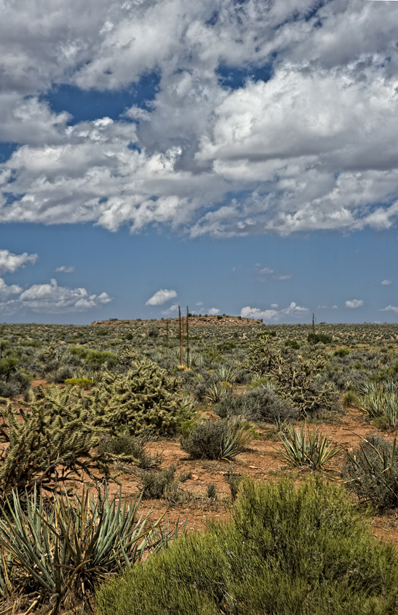 Enjoy some of the pictures.