In Your Own Backyard
July 16, 2015 in Out & About, Urbex by Brian Rome
Anyone that knows me knows is that I love photography.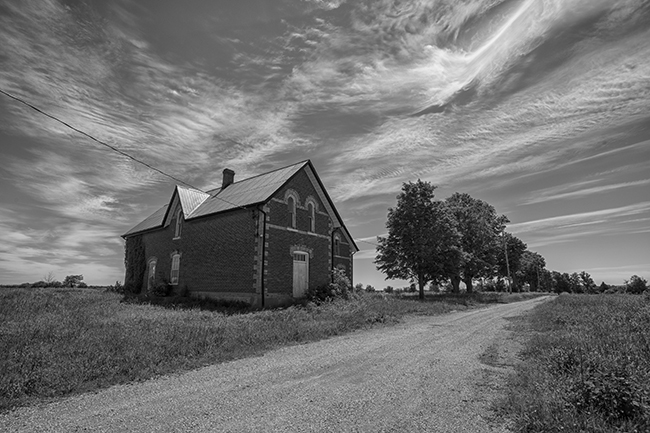 Always seem to have my camera with me. Always a picture to be taken. I love it all, but most of all I love the Urbex shoots. A friend from Windsor introduced me to it and haven't looked back.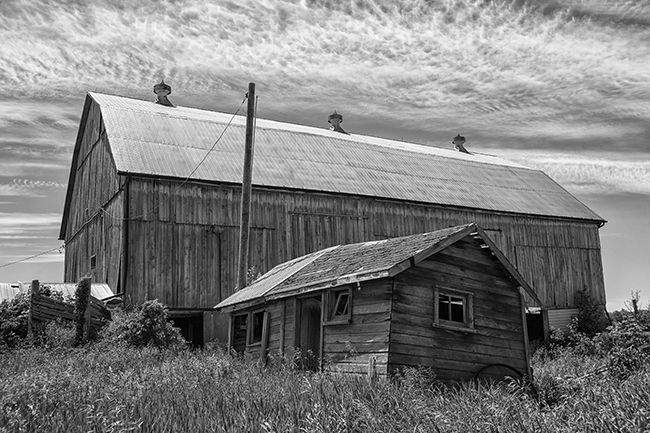 Trips to Detroit, Buffalo, Hamilton and Sudbury (Camp Bison).
But what really excites me is what you find in your own area. I happen to live in a small town surrounded by rural countryside. Lots of farms. And it seems that the farms are slowing going away.
Whether it's from no carrying on the family business, progress (subdivision expansion) mass purchase by one farmer for the land and large wood timbers from the barns or simply competition with the big corporate farmer has made it impossible to continue. All of these farms are within an hour of my home.
All images in this post were shot using a Nikon D700, Nikkor 70-300mm f4.5-5.6 and a Tamron 24-70mm f2.8 using a Fotopro FPH-52Q Orange Tripod.