Walking With Larry
February 4, 2013 in Around Town, Toronto by Brian Rome
One of the great things about working in Toronto is the lunch time photo walks. I take my camera most days with me. I wonder the streets and the alleys of our fair city. Camera in hand. Some days there are shots and others to many to count.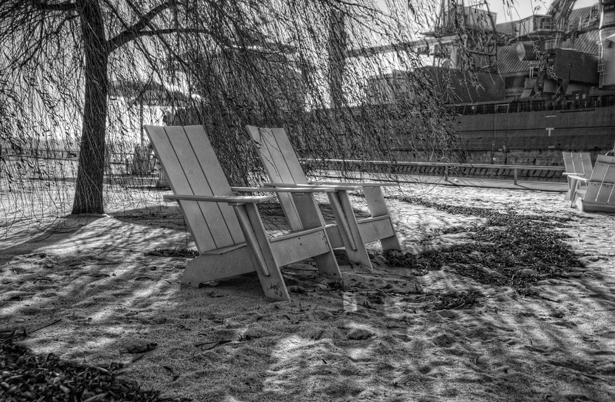 On most Thursdays I'm able to convince my friend Larry to come out. We usually pick a direction and then wonder. Whether west to Nathan Philips Square, south to Sugar Beach and Pink Umbrellas or north up Church Street there is always a direction and photos to be taken. And of course conversation.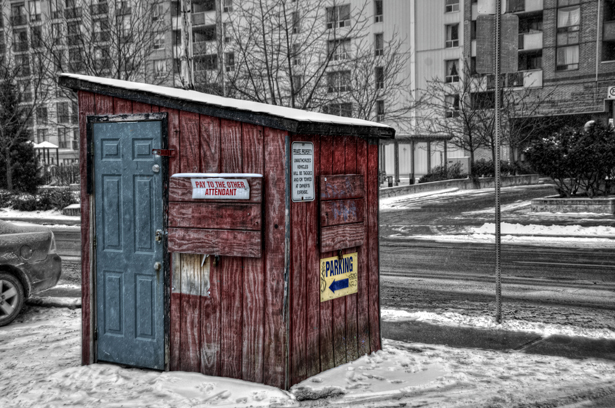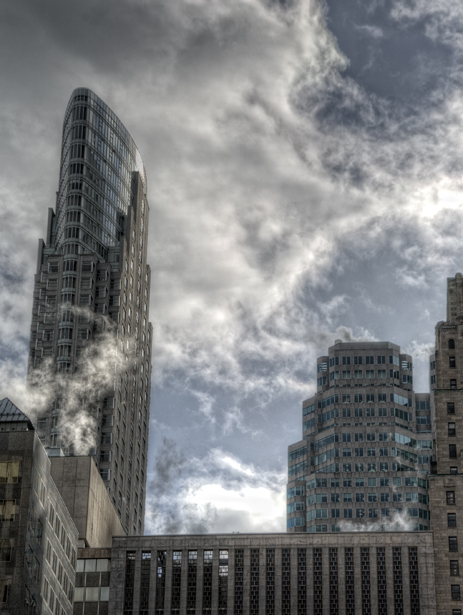 Here's a few of the pictures that I've taken with my friend Larry.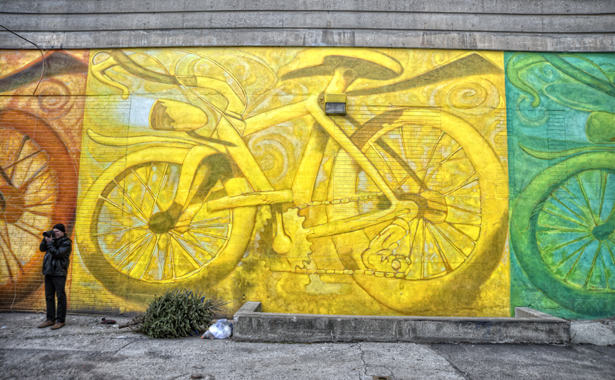 Enjoy.